The Endorsement Program is designed to provide a launchpad for international/local established entities who already have a ready-to-market ICT Accessibility and Assistive Technology solutions that require endorsement to access a broader market and specific institutions in Qatar and the Arab region. Mada Endorsement Program will facilitate the solution to stand out in the Market while increasing the credibility and impact trigger between Mada partners.
Applicants selected for this stream will conduct series of thorough evaluation from relevant Focus Groups and Beta-Users through Mada Innovation Program. This process ensures that the supported solution is on a par with international best practicing standards and on its full potential to effectively access a broader market and specific institutions in Qatar and the Arab region. Mada will showcase successful solutions to the MadaLAB where cutting-edge supported solutions are guaranteed to be innovative and meets the diverse needs of PWDs and PFLs.
Following is the journey of successful applications:
1. Apply to Mada Innovation Program
3. Categorize Stream of Successful Applications
a. Entrepreneurship
b. Localization & Grants
c. Endorsement Program

4. Technical and Feasibility Review
a. Focus Group
b. Beta-Users

5. Sign Mada Endorsement Agreement
6. Launch Endorsed Solution to the MadaLAB
7. Issue Mada Endorsement Certificate
8. Endorsement Announcement
Endorsed Assistive Technologies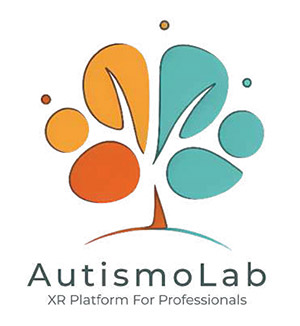 Autismo Lab is a start-up that specializes in providing XR-based solutions for training individuals with autism. Their platform is designed for autism professionals, such as educators, therapists, and parents, to help improve the social and communication skills of children and adults on the autism spectrum.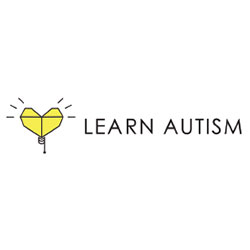 Learn Autism is an evidence-based resource that provides a wealth of valuable information related to Autism. The app offers on-demand, bite-sized videos that are specifically designed to provide educators, families, and professionals with the knowledge and confidence they need to support individuals with Autism.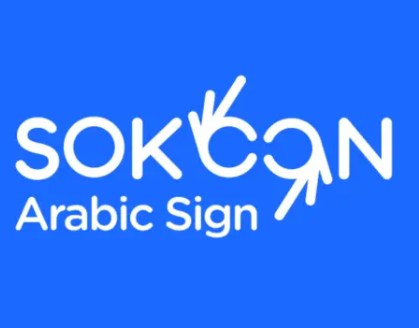 Sokoon Sign Langauge App Project: The idea of creating this startup came for the Qatari community members to learn Qatari Sign Language and for all the individuals from the Arab region and around the world to learn their country's sign…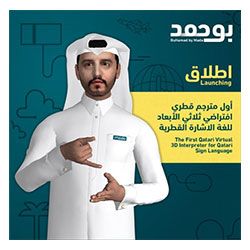 As well as all spoken languages, Sign Languages SL have a structured grammar and syntax. Despite that it was visual, multi-dimensional and mainly based on gestures, SL follows specifics grammatical rules. Consequently, the automatic generation of sign language should follow…
Read More…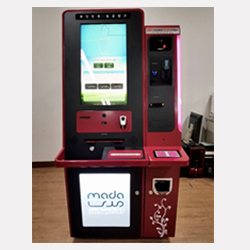 The design of the Mada Innovation Program is to encourage innovators to create Arabic solutions for Persons with Disability and Elderly, thus increasing its availability within the region through a combination of grant programs.
Date: December 2020
Duration: 2 Years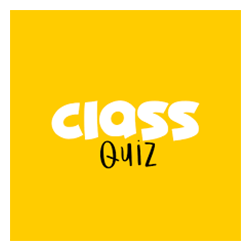 Mada endorsed the Class Quiz Application in 2020. It is an educational platform that provides a set of interactive exercises that enhance the student's knowledge and develop his skills acquired during the lessons. The solution was developed in Tunisia.
Date: December 2020
Duration: 2 Years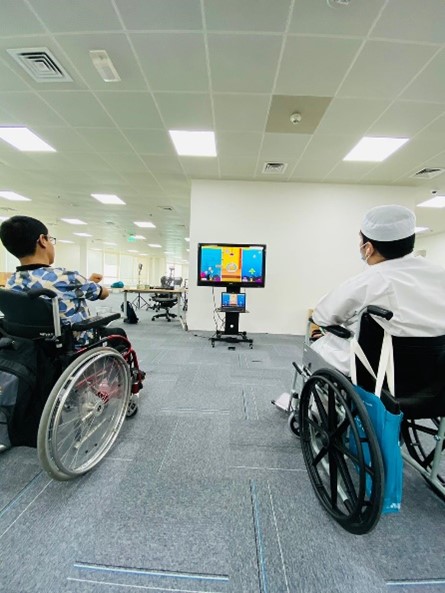 Mada endorsed the Wonder Tree Accessible Gaming portal in 2020. Wonder Tree Accessible Gaming is an augmented reality gamification solution which engages children with special needs for their therapeutic and cognitive development using the concept of mirror therapy.
Date: December 2020
Duration: 2 Years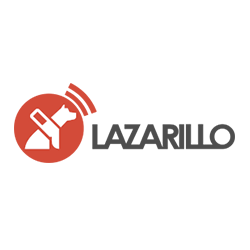 Lazarillo is an Autonomous guidance Application for smart devices primarily used by people with visual impairment. Through voice messages it allows user to know the current location and nearby services provided, giving the right information regarding bus stations, cafes, banks, restaurants, street intersections, etc.
Date: December 2020
Duration: 2 Years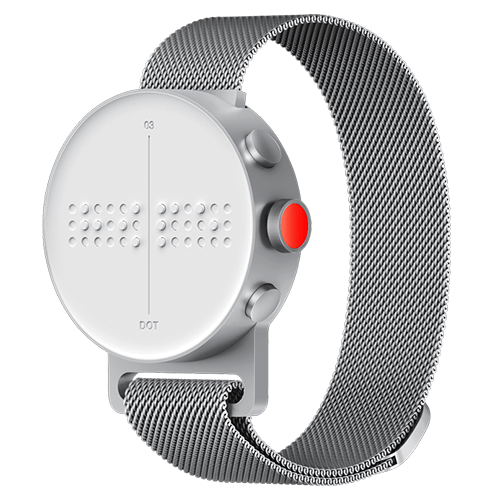 The Dot Watch is the world's first Braille Smartwatch. One of the main functions of the Dot Watch is that the watch instantly receive all the notifications, messages, and calls they get from the smartphone.
Date: October 2019
Duration: 2 Years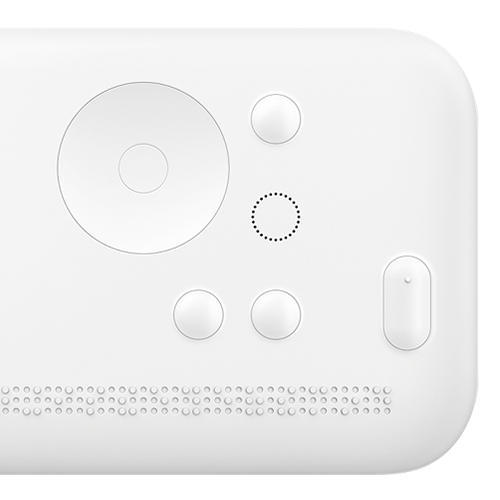 This is a braille e-book reader, which is created from the idea to support visually blind people and solve the inequality of information they have.
Date: October 2019
Duration: 2 Years
Current braille solutions are fully built devices that utilize a line of braille to allow the visually impaired individual to read selected files that are uploaded on the device.
Date: October 2019
Duration: 2 Years