Mada strives to do more than just empower an individual; it endeavors to enrich the lives of PWDs to the fullest, by addressing issues in the ecosystem to ensure that they have all the required technology to succeed. To deliver on its ambitions, Mada engages strategic ambassadors in the field of innovation related to technologies for PWDs. Such engagements ensure that the community is well connected to the work being carried out by Mada to impact the lives of PWDs in Qatar and the region.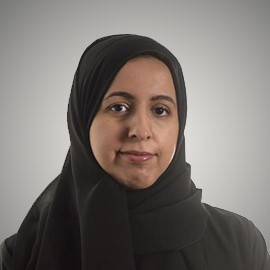 Assistant Professor, Information & Computing Technology, College of Science & Engineering, Hamad bin Khalifa University.
Dr. Dena research areas of interests are inclusive design, designing for eHealth and users evaluation studies.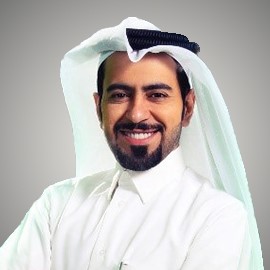 Qatari Inventor, Entrepreneur and Author.
Mohammed Hasan Al Jefairi has published more than 62 books in the field of leadership and technology, many of which have been translated to different languages. He was also among the first graduates of the Computer Systems and Networking course that is taught in the College of the North Atlantic.