Mada Innovation Program
The Mada Innovation Program is designed to encourage innovators to create Arabic solutions for Persons with Disability, thus increasing its availability within the region through a combination of grant programs.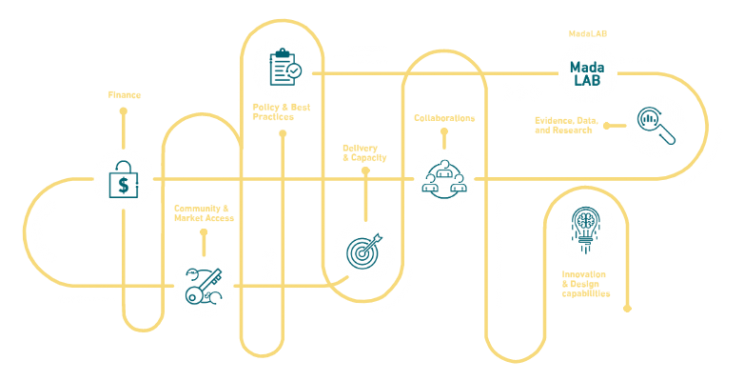 Mada Innovation Program Streams
Entrepreneurs Support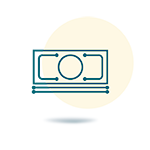 Financial Support from Mada for the best AT and Digital ICT Accessibility solutions
Localization & Grants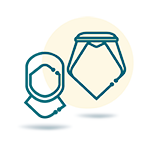 Localize your solutions with subject matter expertise and grants from Mada
Competitions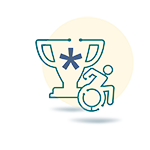 Mada Sponsored ICT Accessibility Awards on various international tech competitions.
Endorsement Program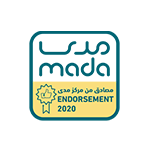 Get your ready-to-market ICT Accessibility and Assistive Technology solutions endorsed
Innovation Program Components
Education
Mada enables the education sector to ensure an inclusive education system at all levels and lifelong learning through ICT.
Culture
Mada works to enable equal basis for PWDs and the elderly to take part in cultural life in line with the Arabic identity via ICT. The Center also supports the provision of opportunities for PWDs and the elderly to use their creative, artistic an intellectual potential independently.
Focused Technology Challenges
Mada works with its various partners and innovators to develop an ecosystem that is supportive of innovation Arabic technological solutions that promote digital access for PWDs and the elderly.

0
Innovations

0
QAR Invested On Innovation

0
Hours Of Consultation

0
Partnerships
0
Startups, Entrepreneurs & Innovators Impacted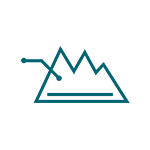 0
Solutions Launched in the market
Latest Supported Innovations
ICT Accessibility Enablers