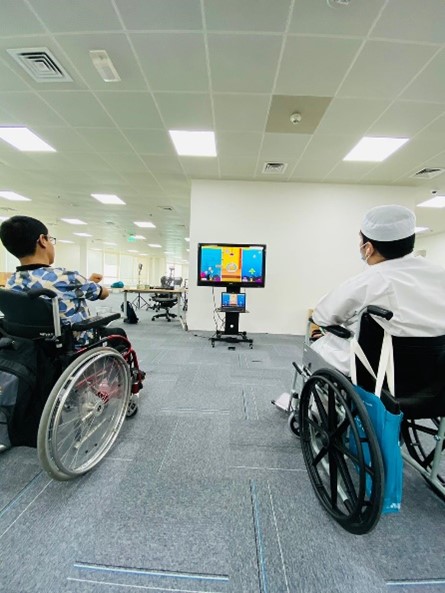 Wonder Tree Accessible Gaming is an augmented reality gamification solution that engages children with special needs for their therapeutic and cognitive development using the concept of mirror therapy.
Using a webcam on a PC or a screen, the wonder tree portal can be used to inject joy into physical and cognitive therapy for kids through fun, interactive, augmented reality games which are very affordable, easily accessible and scalable globally. Wonder Tree solution is aligned to the UN Sustainable Development Goals and our contribution to UN-SDGs directly aligns with Reduced Inequalities.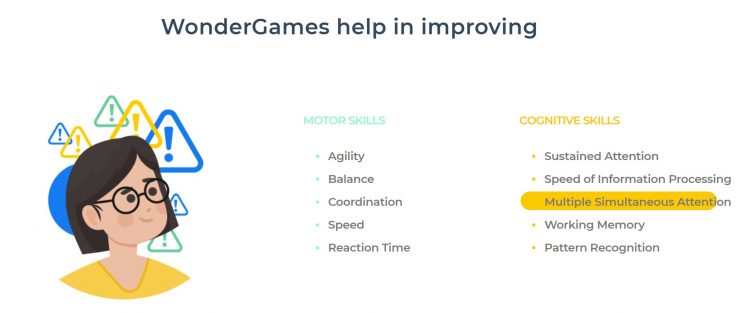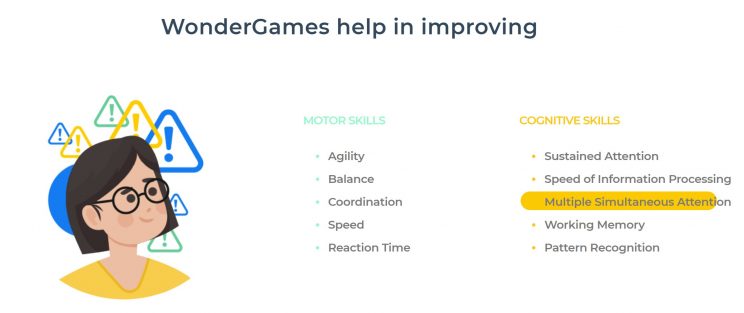 Mada Innovation Program & Wonder Tree
A. Localization
In the times of Covid-19, Mada & Wonder Tree worked together to improve the accessibility of the platform to decrease dependability on physical solutions and increase digital methods for therapy and education needs. Mada also supported the localization of the games with WonderTree. Wonder Tree can provide Motor Therapy Sessions to children with special needs for progressive motor functions through Augmented Reality based Games which are specifically designed to cater to the motor, cognitive and social developmental needs of special children. These Games provide clear reporting along a verified metric to parents and therapists alike for assessment and cordial interventions.
B. Endorsement Program
Wonder Tree underwent rigorous end-user testing in Mada Center with multiple levels of gaming tested with various physically disabled end-users. During the testing, Wonder tree received impeccable positive feedback with eagerness from the user to implement in the schools, centres and home. After the review session, Mada extended the support to Wonder Tree by Endorsing it to the Qatari Market with the MIP Endorsement program.