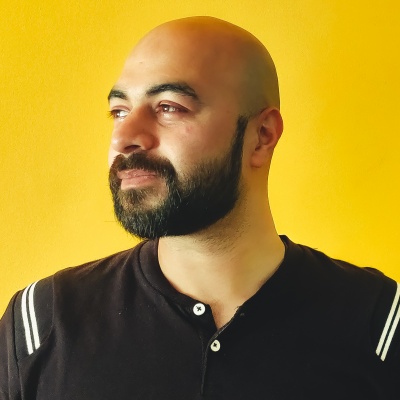 Waqas

Founder
If you look at history, innovation doesn't come just from giving people incentives; it comes from creating podiums where their ideas can connect. We were lucky to have a podium like mada innovation program to connect our idea to Middleeast.
WonderTree creates Augmented Reality games to accelerate learning and development of motor and cognitive skills in Children with Special Needs. Using Artificial Intelligence, Machine Learning and Human Pose Estimation, we focus on a range of developmental milestones for children with mild to moderate disabilities, between age 4 – 14 years. The interactive, immersive games help them achieve significant goals of language, motor and cognitive skills.
Conventional modes of therapy and education are expensive and not easily accessible in the developing world. WonderTree aims to make quality education and physiotherapy accessible and easily affordable for children with special needs. This inclusive and unique approach of using motion-based games as an assistive tool makes the learning process a fun and exciting experience for children; while giving the parents and teachers an online reporting system to track and measure the progress of each child.
Through the use of technology Waqas, his co-founder Usman and their passionate team are redefining special education and therapy by making it cheaper, efficient and accessible to everyone. In the 5 years that WonderTree has been operational, it has not only been able to change the lives of differently abled children and their families but has also represented the Pakistani startup ecosystem globally in a positive light. WonderTree is a part of Google SDG Accelerator's 1st Cohort. It was also awarded by UNICEF Innovation Fund 2020 for their technology. WonderTree was also awarded the 3rd prize at GIST 2016 at Stanford University. They were also the winners of APICTA Award 2016.