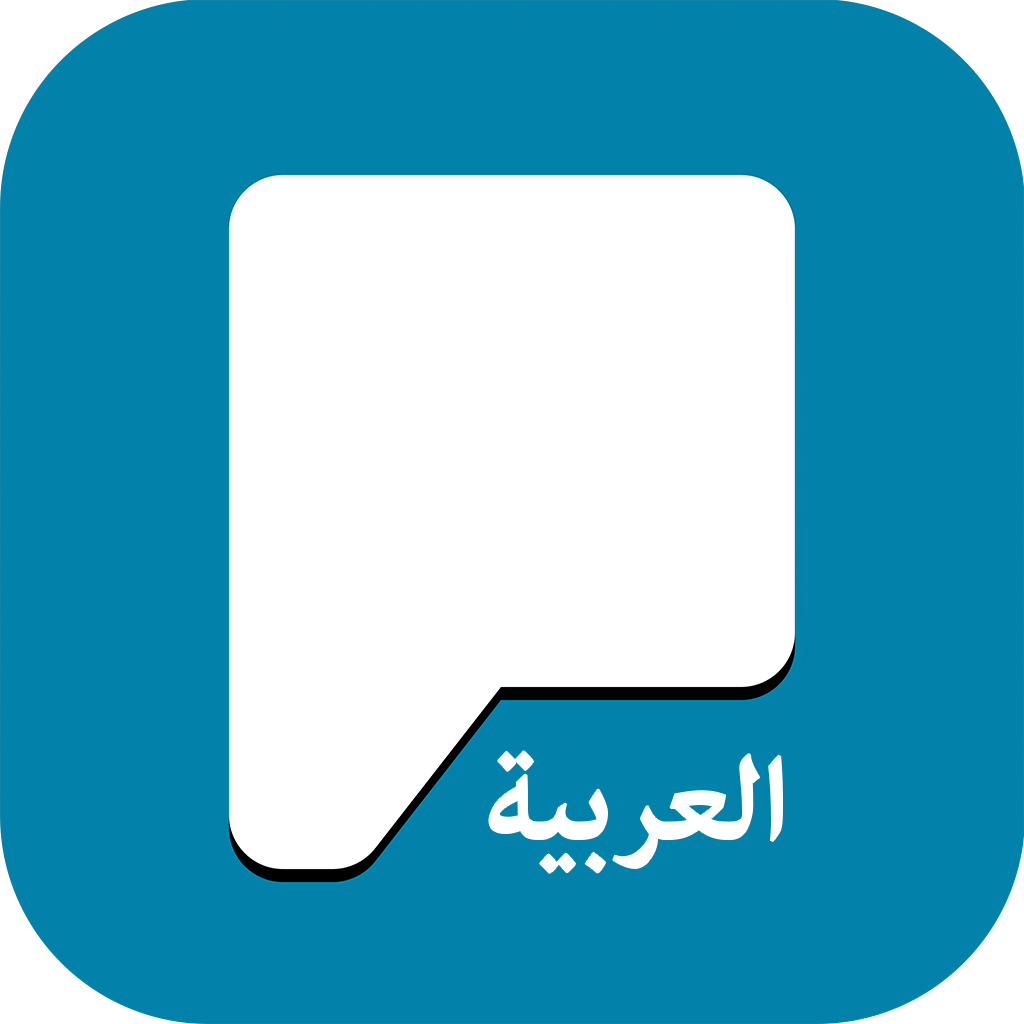 Predictable is an award-winning text-to-speech app which first launched in 2011. It has 10 core languages currently and we propose expanding this to include an Arabic version.
Predictable leverages smart word prediction that runs locally on the device, offline – yet it learns the individual's pattern of use. It provides people with limited motor control accessibility options that enable them to use whichever body part or movement they can – from a switch controlled by the hand, a head or foot switch, head tracking, face gestures or eye tracking – Predictable also accommodates for tremors and hand movement difficulties. People can create phrases for quick access so that they are ready for appointments or meetings. They can also use 'floorholding' which allows for automatic messages to play while they are typing so others do not interrupt. It is highly customisable and flexible. It is currently used by people in 35 countries and in 9 core languages, other than English.
The Mada Innovation Program's support for localizing Predictable to Arabic will help make the app even more accessible to individuals who speak Arabic as their primary language. By making the app available in Arabic, individuals with limited motor control and other communication difficulties in Arabic-speaking regions will have access to the same advanced technology and accessibility features that are available to English-speaking users.

The support of the Mada Innovation Program will not only help to improve the lives of those who use the app, but it also demonstrates a commitment to accessibility and inclusion for individuals with disabilities in the Arabic-speaking community. It's exciting to see such initiatives taking place and making a positive impact on people's lives.