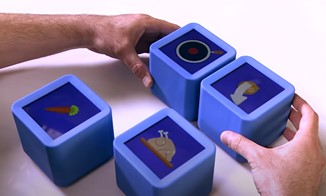 JOI is a different concept of educational games. With Joi, we try to provide children with a fun learning experience, through it they can learn different values, skills, information.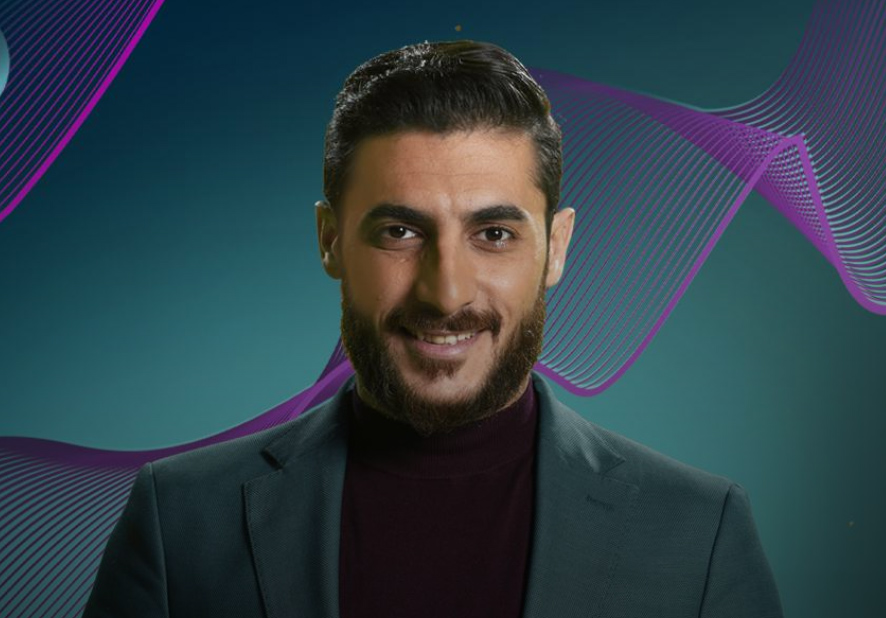 Ahmad Fathalla
CEO of Education for All, Egypt
Winner of:
Star of Science competition Winner
Supported Innovations:
Joi combines the past and the future in one game because we took the concept from one of the traditional and famous games (Lego) and filled it with modern technology. This product has been designed to help parents to know more about their children and note how they are developed with little effort and in their homes. Above that, it could use a learning tool in school. Joi will give teachers a variety of options and the ability to track the development of their students.
The Educational Platform Using Electronic Cubes is the technology incorporating a set of physical computerised cubes that communicate and coordinate with each other to bring educational activities to life. Joi library is in English and Arabic games has an adaptive psychoeducational focus, which works in tandem with the Cubes machine learning algorithms to analyse children's learning patterns that can help in diagnosing early development problems should they arise.
Mada – Stars of Science 2020
Mada and Star of Science program partnered to promote and provide Assistive Technology related awareness and services respectively and support the proliferation of the development and availability of Assistive Technologies in Qatar and the Arab Region.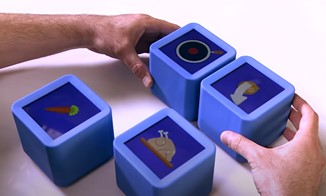 Mada conducted ICT Accessibility training session on ICT Accessibility and e-Inclusion with the SOS Season 12 contestants to enable them to develop and enhance their respective solutions with accessibility in mind. Additionally, Mada also provided subject matter-expertise to Ahmed Fathallah on his Educational Platform Using Joie Electronic Cubes Project.