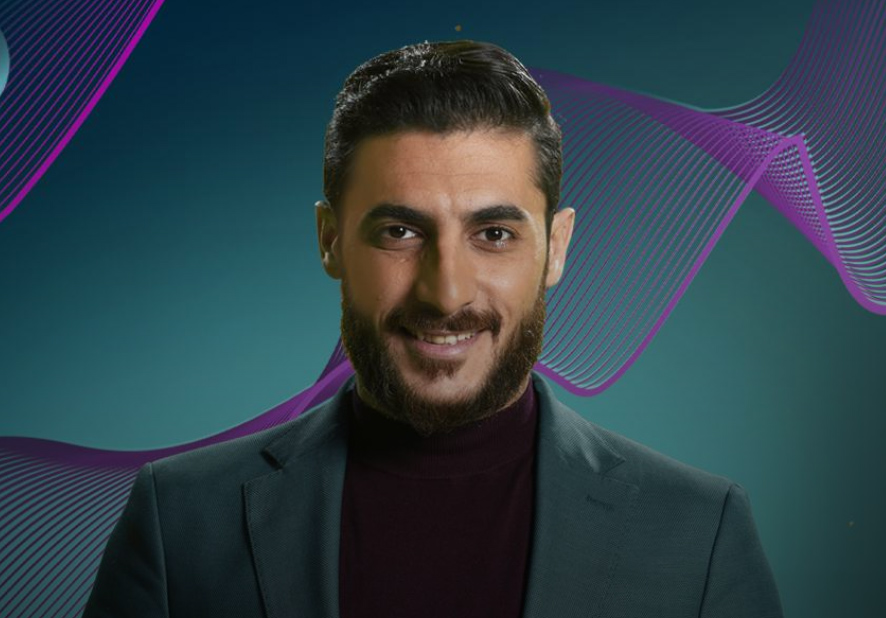 Ahmad Fathalla

CEO of Education for All, Egypt
Such collaboration of Mada and Star of Science is allowing innovations from the arab region to reach the right target audience
Ahmad raced up the career ladder in the automotive systems field, kick-starting his passion with a Bachelor of Science in Electronics & Communications Engineering from the Arab Academy for Science, Technology, and Maritime Transport, Egypt. As an Automotive Senior Systems Engineer at Aptiv, one of the world's most prominent technology companies, he took the wheel on multiple ground-breaking system projects and delivered them to global customers.
In another life, Ahmad may very well have worked with people instead of cars for a living. The Egyptian engineer has gone of his way to help others in the Arab world, working with a variety of incubators in the region to give budding entrepreneurs a head start in their respective markets. His natural ability to understand people helped him identify where aspiring innovators could grow and collaborate with them to help them achieve their dreams!
The natural leader now feels that he needs to shift gears in his life and focus his scientific acumen toward helping others. "When you are dealing with machines all your life, sometimes you need to stop and assess the impact you have on the people around you," he said.