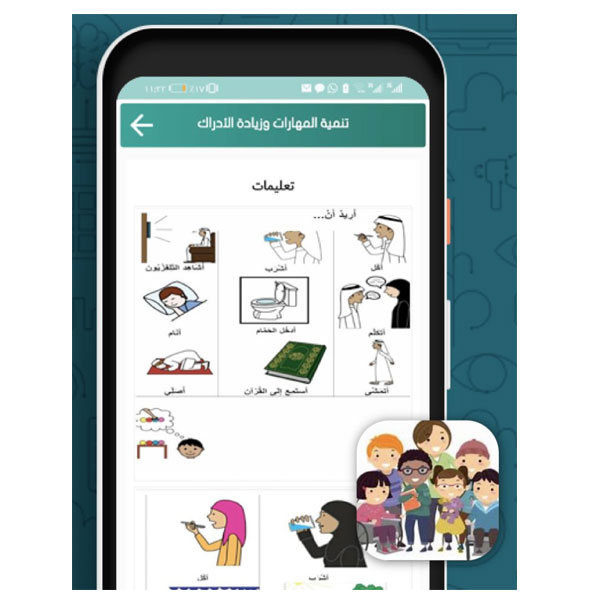 The Educational Encyclopedia is a learning difficulties app that is designed to deliver strategic reading and writing skills for PwDs.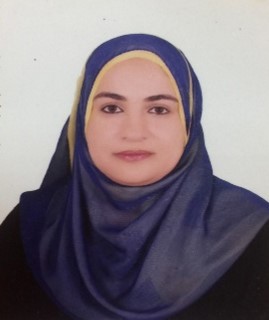 Amany Saad Abou Alla
Special Education Teacher, Founder of "Educational Encyclopedia", Egypt.
Winner of:
Mada – ALECSO Apps Award 2020
Supported Innovations:
The app allows the users to develop their academic performance related to reading, writing and spelling through improving the skills that come before reading like colors, similarities, differences, visual attention and auditory attention. Then comes the level of learning the letters and their pronunciation followed with easy readings and finally the level of reading and correcting.
Mada – ALECSO Apps Award 2020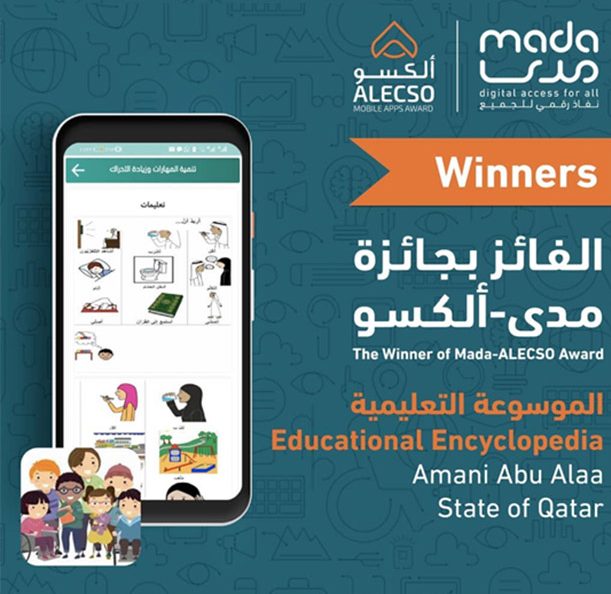 The Arab League Educational, Cultural and Scientific Organization announced, on December 28, 2020, online via Zoom platform, the winners of the ALECSO-MADA Apps Award for Persons with Disabilities.
The Award, valued at US$10.000, was granted jointly to :
Amani Abu Alaa, Qatar, the developer of the "Educational Encyclopedia" application; and
Hayat Information Technology Company, Oman, the developers of the "SignBook" application.
It is worth recalling that a total of 445 participants, from different Arab countries, took part in this competition.