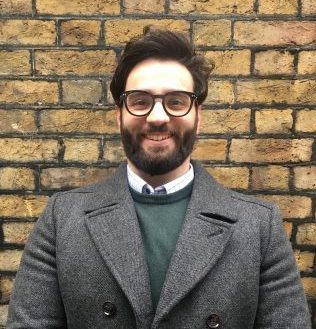 Anwar Almojarkesh

Acoustic classification algorithm and deep-learning expert, Innovation Factory, United Kingdom
Innovation's my favorite toy and my Toy got its right recognition under Mada innovation Program.
Anwar granted a Tier1 Exceptional talent visa on 2016 from the UK government as an expert of sound classification and Deep learning. This visa has been issued only to 200 people every year globally. Anwar applied for ten patents for audio classification algorithms that are used to detect wide-range sounds and applications including healthcare, safety, security and predictive maintenance for railway industry and factories.
He invented the most accurate and robust sound classification algorithm and been selling his solution for deaf and People with hearing loss since 2014 o detect important sounds and for the railway industry.