A state-of-the-art virtual tour was created with a new concept to communicate with visitors during the times of COVID19. A virtual 360-degree tour, this feature can be best described as a marriage between a video call and the virtual tour platform. An Accessible virtual tour is a digital entity that draws on the characteristics of a location, to complement, enhance, or augment the user experience through personalization, interactivity, and richness of content.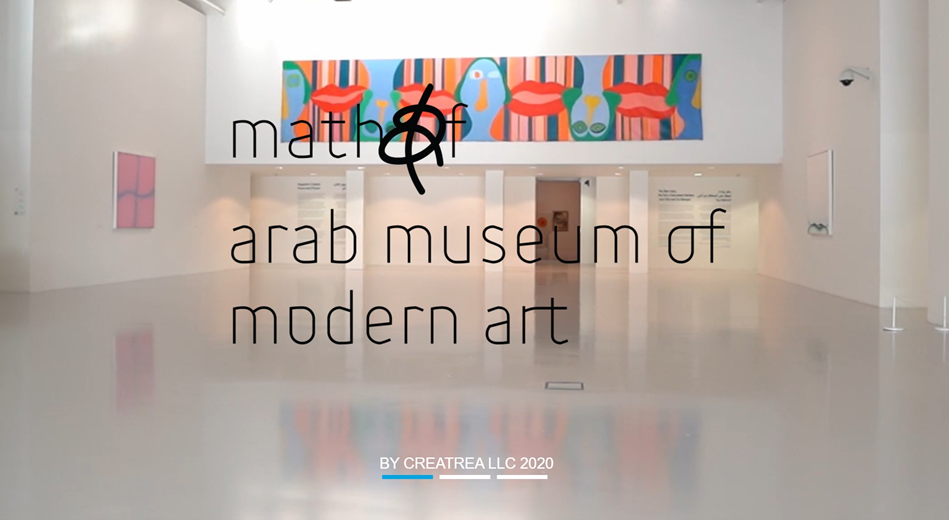 CREATEA Virtual tours have been hailed as the Holy Grail for the disabled. For moments at a time, a disabled user can forget their disability and have experiences they may never have had the opportunity to do before. Virtual tours of faraway places, places that are difficult to travel to, can free the disabled user to experience these places as though they were there. However, virtual tours work at a much closer range than this, and beyond entertainment in the field of culture, they can also act as a tool for educating the user with live user interaction, touch information and detailed 3D visualization of objects.
The feature uses a standard virtual tour on the website and allows the audience to dial in and have it talk and guide them through the virtual tour. They can look around on their own or follow the screen to have point out details and give a personal presentation. They can also request to have their screens be mimicked on users' screens to ask questions on specific parts of the tour.
Mada promoting Accessible Tourism
Aiming at the FIFA 2022 to be hosted by Qatar, Mada intends to provide accessible and inclusive tourism to people with functional limitations and elderly people. With the support of the National Tourism Council, Mada provided CREATEA with the Mathaf information database and resources to develop an Accessible Virtual Visit for the Mathaf Museum. This has features like the collection of digitally recorded images, sound files, text documents, and other data of historical, scientific, or cultural interest that can be accessed through the Mathaf Virtual Tour website.