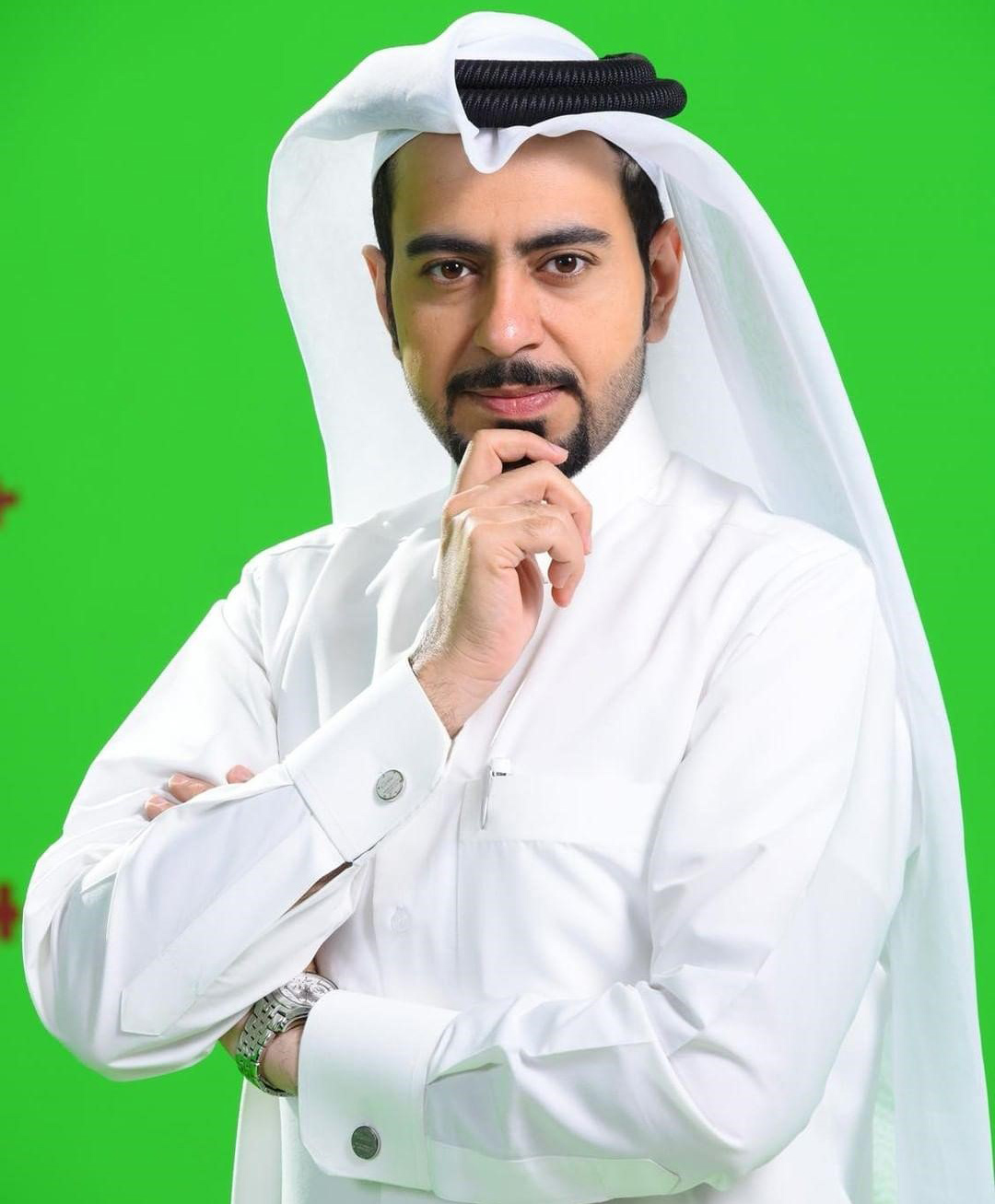 Mohammed Al-Jefairi

Chairman of Creativity Makers Center, Qatar
I am glad that we are part of a revolution that will empower the life of people with disability and elderly
Mohammed Al Jefairi is the Chairman of Creativity Makers Center. He's written over 68 books, helped hundreds of people on the path to leadership, and he's even invented an award-winning interactive robot.
Meet Mohammed Hassan Al-Jefairi (or MJ for short). The Qatari entrepreneur has been an established life coach and business mentor for well over a decade, and is now committed to teaching the next generation of leaders in a fair and inclusive society. MJ has been sharing his experience and wisdom across a wide spectrum of media to reach the biggest possible audience. He's a weekly business columnist for Al-Arab newspaper, the founder of The Qatar Foundation Radio Program, and the presenter of The Expert program on Qatar TV.
As a renowned life coach and public speaker, Mohammed has transformed into quite the celebrity in Qatar. A passionate educator, he takes great pleasure in delivering leadership programs to youth with special needs. To his chagrin, many educational services for the hearing-impaired fail to utilise the latest technologies. Mohammed went looking for a solution and applied to Stars of Science to develop it; an interactive robotic teacher for deaf children that made him a top-four candidate in Season 9.
Supported Innovations:
Seedo Robot