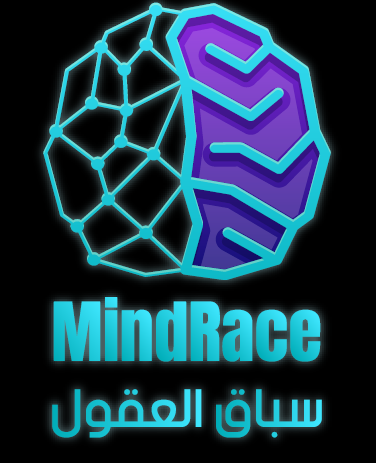 Mind Race is an accessible gaming solution for children with physical disabilities. Driven by Technology, inspired by art and design. CREATREA believes in challenging the status quo, thinking differently and creatively by producing the most innovative and crafted designs, easy-to-use products and user-friendly digital creations. Developing an interactive educational game set in a cartoon world inspired by the classic social board games destined for motor-impaired children.
MINDRACE gameplay is a hyper-casual setting where fun, reflexes and innovative interactive mind-reading technology meet. The game is for the educational purpose of children primarily with motor impairment, it relies on an innovative mind reading sensors technology set on their persons in lieu of the classic game controller. The events of the game are in a virtual place where pleasure and learning with innovative interactive mental reading technology are met with the aim of developing a person's skills and integrating them with their family and external surroundings. The game is a multi-role race: from one to 4 players share the same screen, each player controls the progress of a cartoon character of his choice: Answer questions with words/letters/numbers, which will appear during the various stages of the race. Players must choose the right answer from several options if the answer is correct the character moves to the next until the game is won upon reaching the finish line.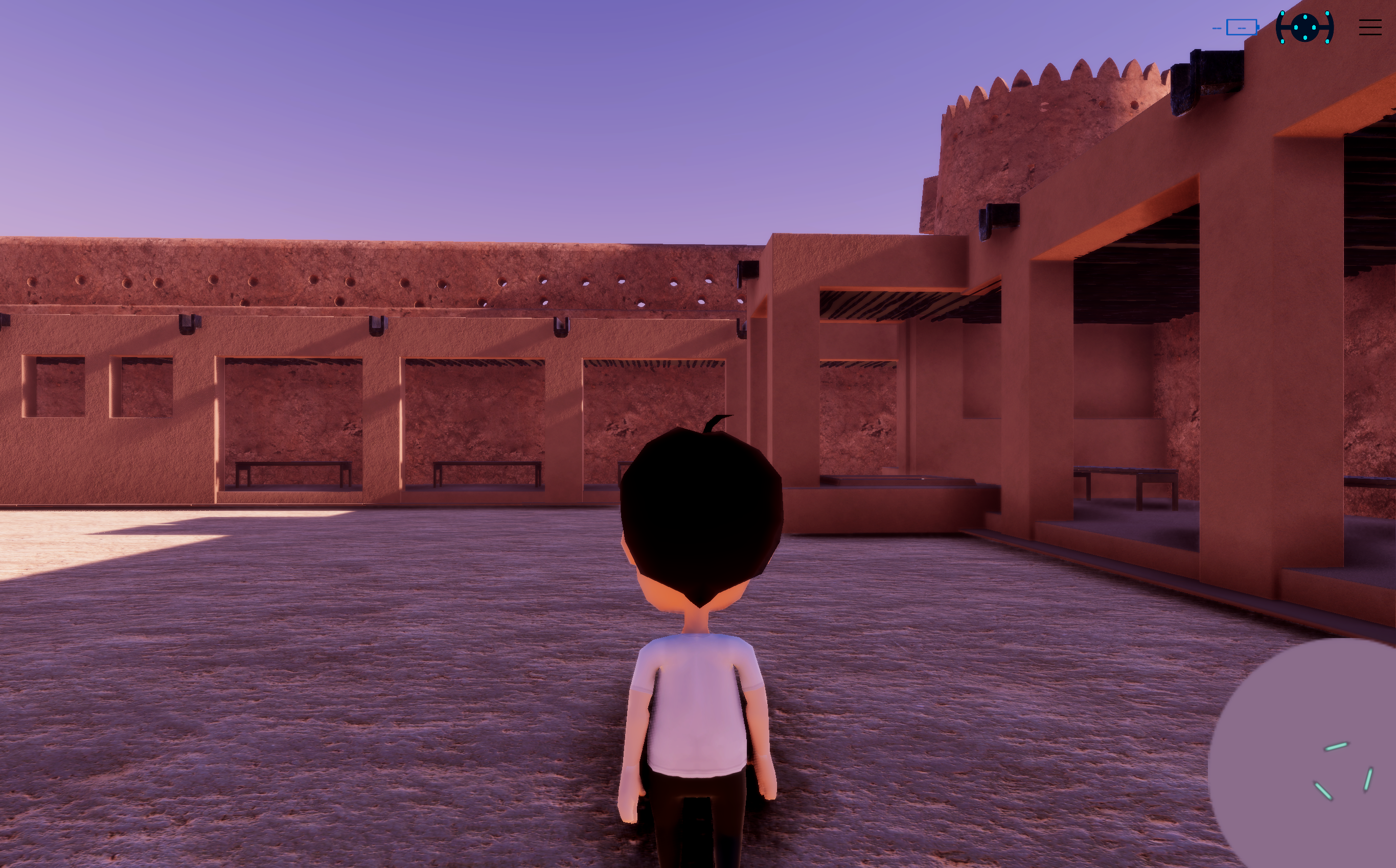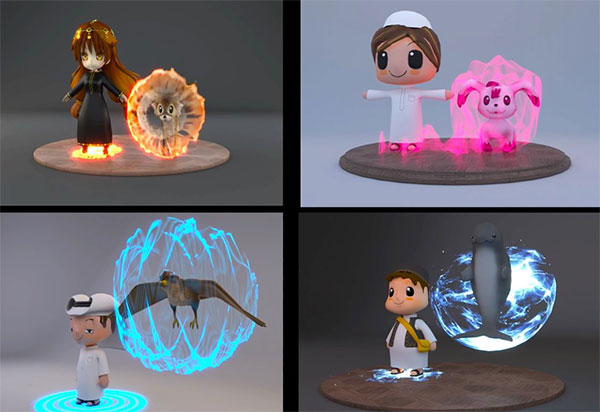 The game keeps the simple and cartoonish visuals of the renowned hyper-casual games relying on the simplicity of the gameplay and the super simplified means of controls and input. The game focuses on education and honing the player's skills in testing their responsiveness to simple questions regarding topics of everyday class in various fields of knowledge. The game aims to present a set of compactivity among children by bringing them together in a simple game of reflexes and reflection.
The experience of gaming can be challenging for people with a physical disability. Those not familiar with the medium assign little or no value to video games. Video games can connect people of different ages, races, and preferences worldwide. Empirical evidence suggests that games can confer significant benefits to their users, ranging from increased dexterity for surgeons to digital realms for young people to develop social and interactive skills; and there is enormous potential in developing this tool for educational and therapeutic purposes.
Moreover, video games occupy an ever-increasing sector of our economic and social world. They have taken the place of traditional activities. The importance of accessible game design is rooted in the idea that a sizable portion of the population is not excluded from participating in the same activities as their friends and family members promoting the inclusion of individuals with various abilities within society. Gaming can increase a person's self-reliance and sense of independence. Peoples who struggle in school or in work are often overly dependent on parents, siblings, friends, and teachers for help with assignments. By using gaming, PwDs can experience success while working independently or within virtual complex cooperative team structures.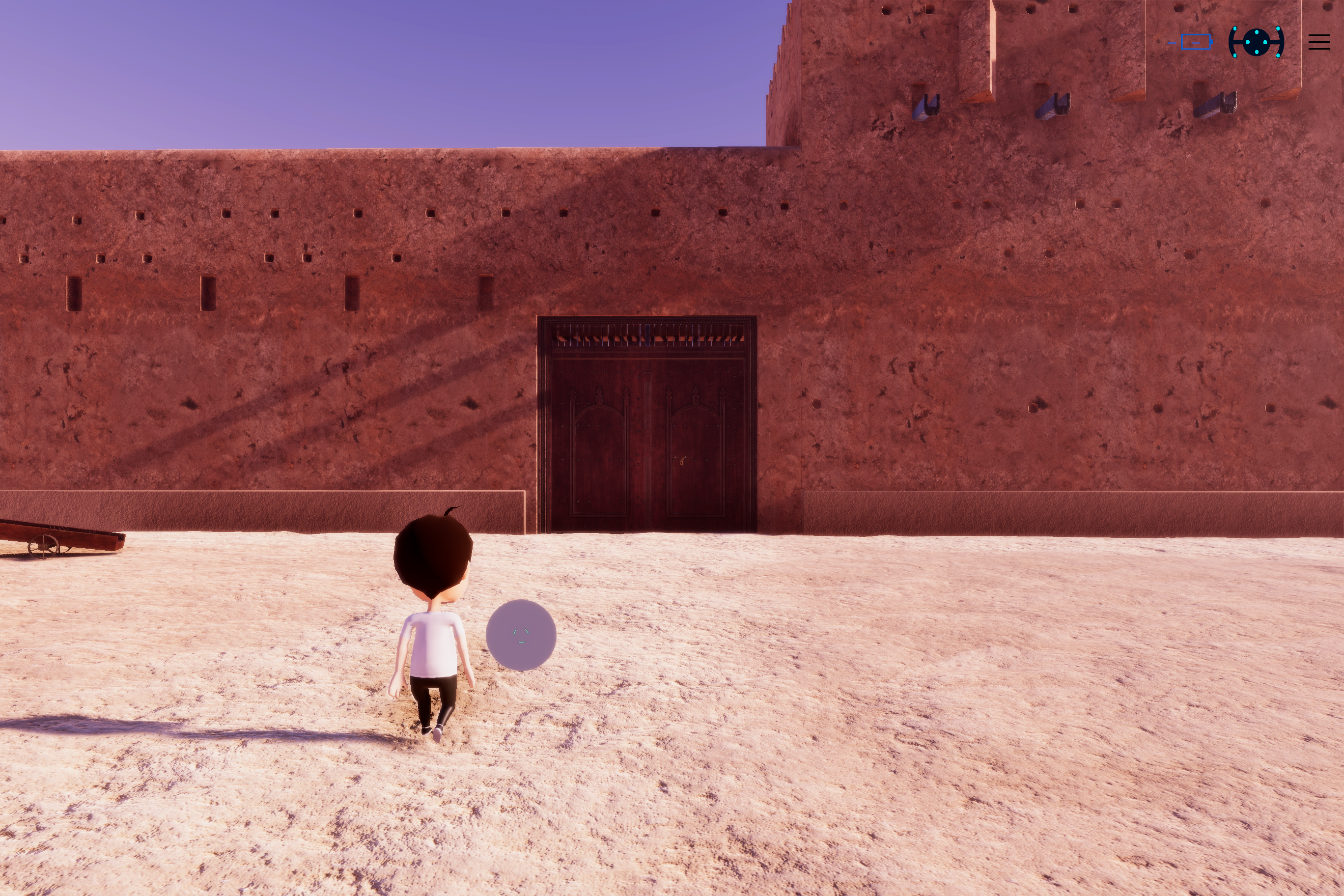 Next Mind Technology
Next Mind technology decodes the attentional focus from your brain activity and allows you to control digital interfaces directly with your mind, in real-time. The NextMind device offers an easy solution for anyone wanting to create mind-controlled applications, without having to deal with the technical challenges of brain signal processing. It is made of two core elements:
NextMind Sensor detects neural signals in the visual cortex with high precision. It sits securely at the back of the head so you can move freely and command digital objects. A headband to keep the device in place is provided, and it can also be clipped directly onto a baseball cap or an AR/VR headset.
NextMind Engine receives the encrypted brain waves via Bluetooth. It relies on algorithms combining machine learning and neuroscience models to convert intentional focus into outputs.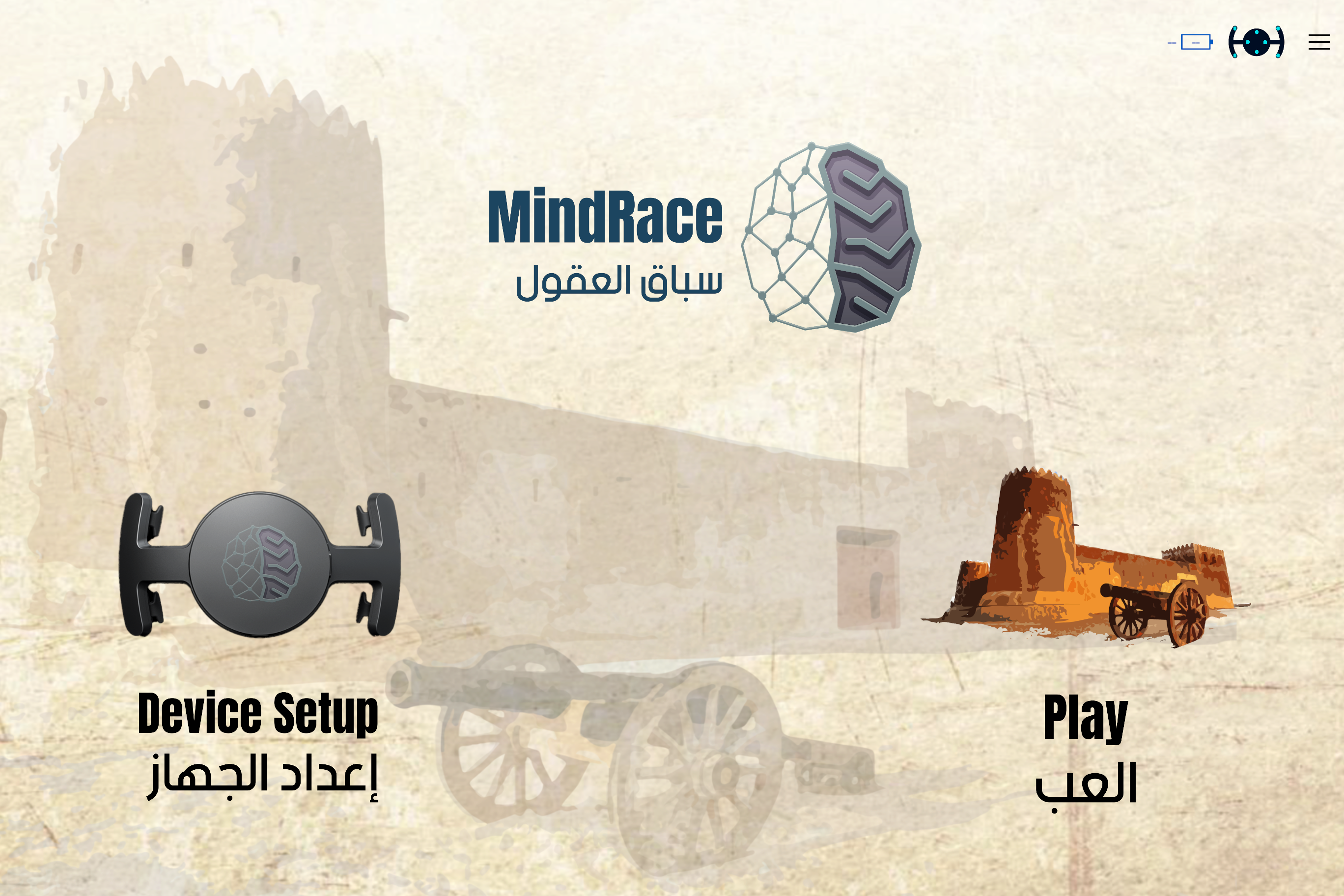 MindRace was the winner of the Mada Innovation Program Direct Grant stream in 2021. The grant was provided to CREATREA for the development of the mind race gaming portal.